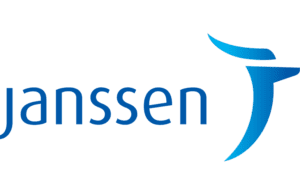 Johnson & Johnson (NYSE:JNJ) has announced that a booster of its viral-vector COVID-19 vaccine led to considerable increases in coronavirus spike-binding antibodies, according to interim data from two Phase 1/2 trials known as VAC31518COV1001 and VAC31518COV2001.
In particular, the boosters led to a nine-fold increase in antibodies relative to levels 28 days after administering the prime dose.
Janssen noted robust increases in participants aged 18 to 55 and those 65 and older who received a reduced booster dose.
The company has submitted the data to the pre-print publisher medRxiv.
Johnson & Johnson had found earlier that the Ad26.COV2.S vaccine elicited significant protection against COVID-19 eight months after the initial vaccination. Those data were published in NEJM.
CDC said on August 18 that recipients of the Johnson & Johnson vaccine will likely benefit from a booster, but that more data are required.
The company is working with regulatory authorities in the U.S. and Europe to obtain authorization for booster doses of the vaccine. In addition, Pfizer (NYSE:PFE) and Moderna (NSDQ:MRNA) have also begun applying for authorization of booster doses of their respective vaccines.
The Biden administration has signaled its intent to authorize COVID-19 vaccine boosters eight months after the initial vaccination.
The U.S. government provided partial funding for the two Phase 1/2a studies.
After announcing the news, Johnson & Johnson shares dipped 0.67% to $174.21 apiece in mid-day trading.
---
Filed Under: clinical trials, Drug Discovery, Infectious Disease
---