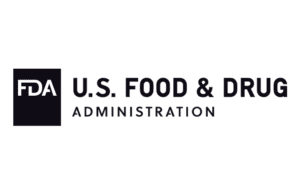 Two senior vaccine leaders within the FDA are reportedly relinquishing their positions within the administration.
According to a report from Endpoints News citing a letter released internally to FDA staff first reported on by BioCentury, Marion Gruber and Phil Krause will depart in the coming months due to frustrations over the delegation of certain decisions within some governing bodies. All this comes amid a critical juncture in the effort to vaccinate the U.S. against COVID-19, with the FDA recently fully authorizing Pfizer and BioNTech's vaccine and reviewing booster shots, which could be available in September.
Gruber, a 32-year veteran at the FDA and currently the director of the FDA's Office of Vaccines Research & Review, will leave at the end of October, the report said. Krause, the deputy director of the Office of Vaccines Research & Review, will leave in November.
Endpoints cited a former FDA leader as saying Gruber and Krause are departing over frustrations due to the CDC and its ACIP committee being involved in decisions they believe should be made by the FDA, with the final straw reportedly coming by way of the White House's leapfrogging of the FDA with regards to COVID-19 boosters.
The outlet obtained a letter sent by the FDA's Center for Biologics Evaluation and Research (CBER) director Peter Marks citing "mixed feelings" over announcing the two retirements, with Marks concluding the letter by wishing the Gruber and Krause well. Endpoints also reported that acting FDA commissioner Dr. Janet Woodcock "wishes Gruber and Krause well and thanks them for their significant service."
---
Filed Under: Drug Discovery, Drug Discovery and Development
---