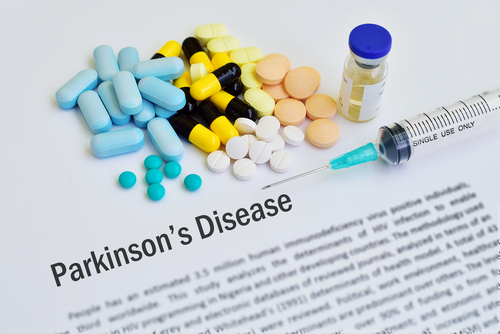 The Parkinson's Disease Foundation estimates that between 7 and 10 million people globally are living with Parkinson's disease. In the United States alone, the direct and indirect costs of the disease are estimated at $25 billion per year. Currently, no specific diagnostic test is available for Parkinson's. A specialized brain scan is the only means of detection, but mild cases may escape accurate diagnosis and further tests may be needed to rule out other diseases, according to the foundation.
In an effort to further development of the world's first diagnostic blood test for Parkinson's, the Michael J. Fox Foundation for Parkinson's Research and the Shake It Up Australia Foundation have given more than $640,000 to Australia's La Trobe University. Further, the university said the test may be publicly available in as little as five years.
Thus far, the university reported the test has undergone trials with 38 people, 29 with Parkinson's and nine without. Following the next phase, the total sample will be around 100 people.
About 10 years ago, Prof. Paul Fisher, who teaches microbiology at the university and is the test's lead researcher, and colleagues discovered that overly active mitochondria lead to the cell damage seen in Parkinson's patients.
"Based on the current literature we were expecting reduced oxygen consumption in the mitochondria, which leads to build up of toxic byproducts, but what we saw was the exact opposite," Fisher told The Guardian. "The mitochondria were perfectly normal but were working four times as hard, which also leads to increased production of poisonous byproducts."
According to The Sydney Morning Herald, the test may be able to detect other neurodegenerative disorders, such as Alzheimer's.
Currently, there is no cure for Parkinson's, but Fisher is optimistic that catching the disease early could lead to greater quality of life for those with the disease. 
R&D 100 AWARD ENTRIES NOW OPEN:
Establish your company as a technology leader! For more than 50 years, the R&D 100 Awards have showcased new products of technological significance. You can join this exclusive community! Learn more.
---
Filed Under: Drug Discovery
---