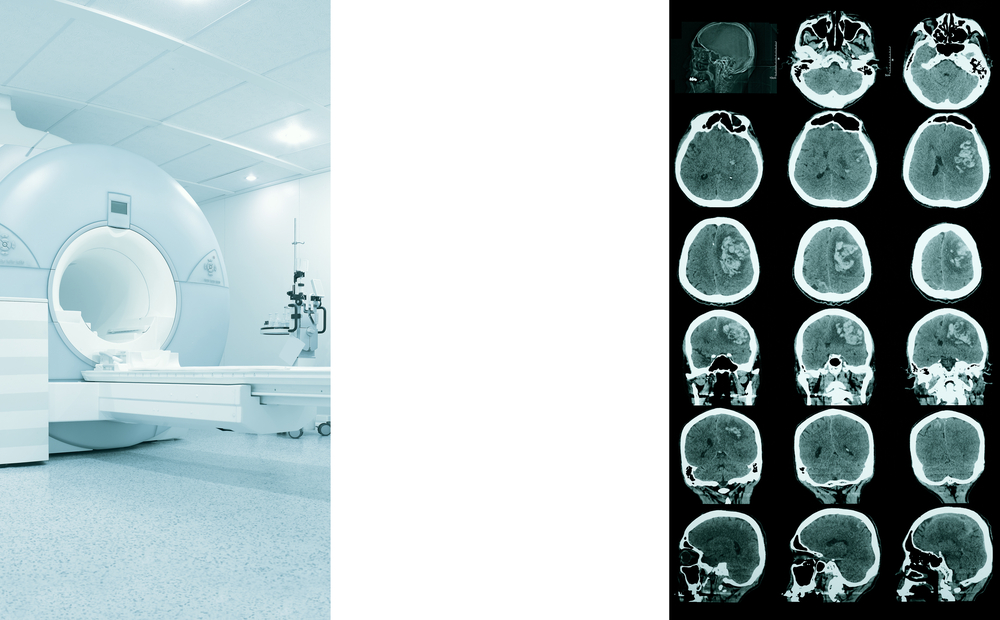 Titan Pharmaceuticals, Inc. received U.S. Food and Drug Administration (FDA) clearance for its subdermal implant intended for treatment of the signs and symptoms of Parkinson's disease. The phase 1/2 clinical study will begin screening patients soon.
The trial will evaluate a formulation of ropinirole delivered via Titan's proprietary ProNeura continuous, long-term drug delivery platform. The same technology was commercialized a little over a year ago for the long-term maintenance treatment of buprenorphine for opioid addiction. That product, called Probuphine, delivers buprenorphine for six months via subdermal implant.
"New treatments that offer continuous delivery of medication providing non-pulsatile stimulation of dopamine receptors in the brain appear to have some advantages over oral formulations," Dr. Aaron Ellenbogen of the Michigan Institute of Neurological Disorders, and the principal investigator at the first trial site, near Detroit, Michigan said in a statement. "The ProNeura implants with ropinirole could potentially offer an important treatment option for continuous drug delivery that overcomes the fluctuating drug levels associated with oral administration of ropinirole, and we look forward to conducting this study."
The implant is designed for the long-term, continuous delivery of ropinirole HCL, a dopamine agonist currently available in daily or more frequently dosed oral formulations for the treatment of Parkinson's disease symptoms, including stiffness, tremors, muscle spasms, and poor muscle control.
The trial is an open-label, sequential, dose escalation study that will enroll approximately 20 subjects with idiopathic Parkinson's disease across three or more U.S. research sites. The primary objectives are to characterize the pharmacokinetic profile of the ropinirole implants, to evaluate their safety and tolerability, and to explore potential signals of efficacy using established disease-specific assessment scales. Patients on a stable dose of L-dopa plus oral ropinirole will have their oral ropinirole switched to ropinirole implants for three months of treatment.
"While oral formulations of ropinirole have greatly benefitted those suffering from Parkinson's disease, many patients develop serious motor complications and dyskinesias after several years, due to the peak-trough fluctuations of medication in the blood," said Kate Beebe, Ph.D, executive vice president and chief development officer at Titan, in a statement. "Our ropinirole implant is designed to provide continuous, non-fluctuating therapeutic levels of medication for up to three months, potentially offering patients and clinicians a more effective treatment option."
Transdermal patches are already approved for administering continuous therapy for Parkinson's, including ropinirole, however, according to the company, a subdermal implant may allow for greater patient convenience and compliance.
Other benefits of the subdermal implant compared to the transdermal patch include improved bioavailability and unlike the patch the implant isn't affected by external heat, which may result in greater drug release than intended.
---
Filed Under: Drug Discovery
---