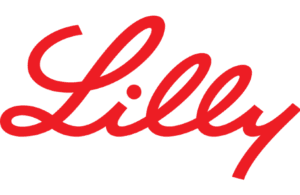 Monoclonal antibodies were one of the first weapons to emerge in the battle against COVID-19, but only a single antibody therapy, sotrovimab from Vir Biotechnology and GSK, retains potency against the omicron variant. Two weeks ago, FDA recommended limited use of Eli Lilly's (NYSE:LLY) bamlanivimab and etesevimab and Regeneron's (NSDQ:REGN) REGEN-COV (casirivimab and imdevimab), given their diminished protection against omicron.
Eli Lilly, however, said it has found its investigational antibody bebtelovimab retains full neutralizing activity against the variant based on pseudovirus and authentic virus testing.
Lilly also noted that the antibody retains neutralization against the BA.2 subvariant.
Now, the company has reached an agreement with the U.S. government to supply up to 600,000 doses for a price tag of at least $720 million. The supply agreement asks for delivery of that number of doses by March 31. The U.S. has the option of purchasing an additional 500,000 doses by July 31.
Bebtelovimab has not yet won emergency use authorization. Lilly filed a request for an EUA to treat mild to moderate COVID-19 in individuals at high risk for contracting severe COVID-19.
Lilly anticipates that the U.S. deal will boost its 2022 earnings per share by $0.20.
Lilly licensed bebtelovimab from AbCellera and the National Institute of Allergy and Infectious Diseases (NIAID) Vaccine Research Center.
LLY shares dropped 1.44% to $239.64.
---
Filed Under: Infectious Disease
---