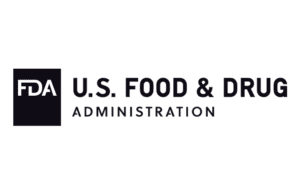 The FDA has announced that it is looking for feedback on seven drugs, including kratom (mitragynine, 7-hydroxymitragynine), a popular recreational drug that remains legal at the federal level. FDA has warned consumers not to use kratom, which targets opioid receptors in the brain. There are no FDA-approved uses for the psychotropic herbal extract.
WHO had reached out to FDA and other regulators about its plans to add seven drugs, including kratom, to its list of scheduled drugs. The notification spurred HHS to publish the request for comments in the Federal Register concerning the seven drugs.
Also included on the list are the following drugs:
4F-MDMB-BICA (4F-MDMB-BUTICA) is a synthetic cannabinoid.
Brorphine is an opioid analgesic compound that has become a designer drug in recent years.
Metonitazene is a potent opioid.
Eutylone (bk-EBDB) is a stimulant that reportedly has similar psychoactive effects to MDMA but is more dangerous.
BMDP (3,4-Methylenedioxy-N-benzylcathinone) is a synthetic stimulant related to methamphetamine.
Phenibut is a central nervous system depressant available in the U.S. as a dietary supplement. U.S.S.R. and other communist countries in Eastern Europe formerly prescribed the drugs.
---
Filed Under: Drug Discovery
---