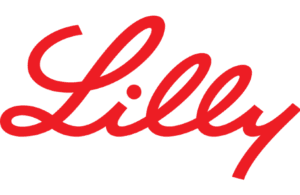 The FDA will allow the use of Lilly's (NYSE:LLY) bamlanivimab and etesevimab antibodies for younger pediatric patients, including newborns.
The revised expanded emergency use authorization (EUA) specifically includes children with mild-to-moderate COVID-19 who face a high risk of disease progression.
The EUA previously covered children at least 12 years of age who weigh at least 40 kilograms.
The FDA will now allow the use of the antibody cocktail as post-exposure prophylaxis (PEP) to prevent COVID-19 in all pediatric patients with a high risk of progressing to severe COVID-19.
The expanded authorization is not intended to provide an alternative to vaccination, said Dr. Patrizia Cavazzoni, director of the FDA's Center for Drug Evaluation and Research, in a press release. "Vaccines remain our best tool in the fight against the virus, and there is a COVID-19 vaccine authorized for children five years of age and above," Cavazzoni said.
Before deciding to expand the EUA for bamlanivimab and etesevimab, FDA reviewed data from a clinical trial involving 125 pediatric patients.
---
Filed Under: Infectious Disease
---