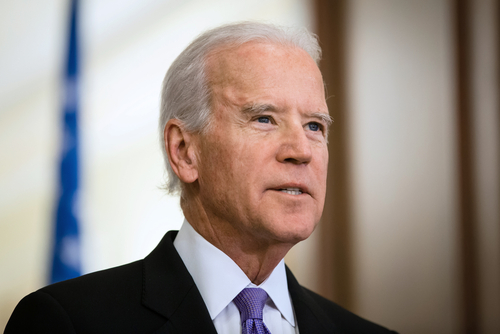 Vice President Joe Biden revealed more details about the cancer "moonshot" project that President Obama discussed during his final State of the Union address.
The announcement posted on the publishing platform Medium explained the project's goal would be to "accelerate efforts to progress towards a cure, and to unleash new discoveries and breakthroughs for other deadly diseases".
The primary objective of Biden's initiative will be to "break down silos," writes Stat News.
Biden's team will work to increase resources like better funding and provide targeted incentives for the public and private sectors to help combat the disease. Also, he plans on fostering better collaboration between cancer centers and technology firms to enable better sharing of medical data.
Another important part of Biden's agenda is to ensure patients play an important role in this research, according to the announcement. He writes that feedback from the patient community will be important so patients and their families are treated as "partners in care" by allowing access to their own health data with the added opportunity of contributing to the research.
Biden started working on this "moonshot" in October 2015 after abstaining from another run at the White House. His goal for the remainder of his term is to seek a cure for cancer, after his oldest son Beau died from brain cancer last May.
---
Filed Under: Drug Discovery
---