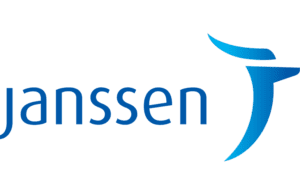 Janssen (NYSE:JNJ) has received FDA approval for two new indications for the blockbuster blood thinner Xarelto (rivaroxaban).
The first new indication relates to treating venous thromboembolism (VTE, or blood clots) and reducing the risk of recurrent VTE in pediatric individuals from birth to less than 18 years after at least five days of parenteral anticoagulant treatment.
The second involves using rivaroxaban as a thromboprophylaxis in children at least two years older with congenital heart disease who underwent the Fontan procedure.
Xarelto now has 11 indications in the U.S., more than any other direct oral anticoagulant (DOAC).
Last year, the drug brought in almost $6.5 billion in international revenue.
To win the two new approvals, Janssen submitted data from the EINSTEIN-Jr and UNIVERSE Phase 3 trials.
Bayer worked with Janssen to develop rivaroxaban.
In related news, a recent study found that older adults taking rivaroxaban for a type of irregular heart rhythm had higher rates of bleeding and stroke compared to patients taking the blood-thinner Eliquis (apixaban), according to Reuters.
---
Filed Under: Drug Discovery
---