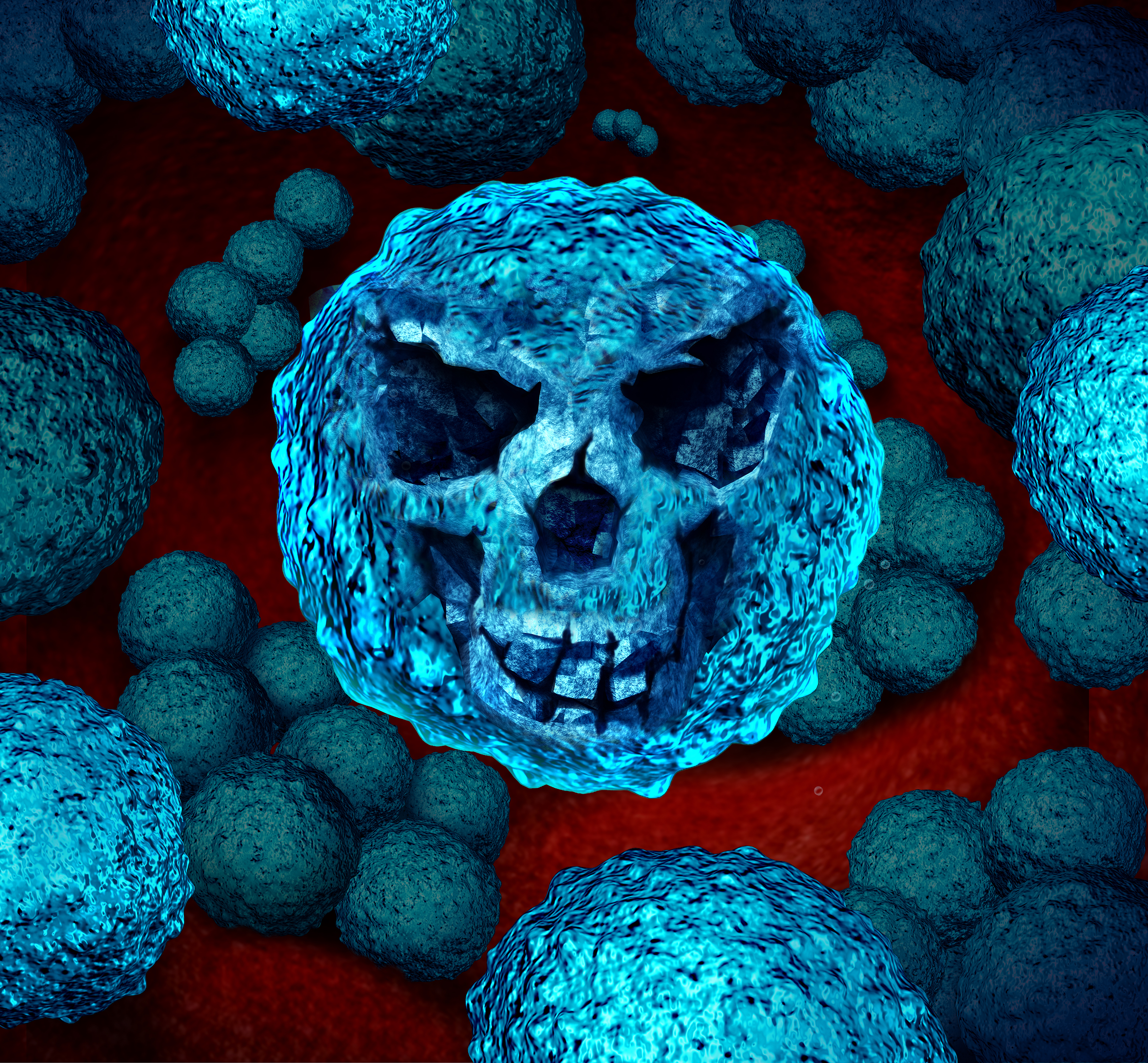 Officials are reporting the first U.S. human case of bacteria resistant to an antibiotic used as a last-resort drug.
The 49-year-old woman has recovered. But officials fear that if the resistance spreads to other bacteria, the country may soon see germs impervious to all antibiotics.
The woman had gone to a military clinic in Pennsylvania for a urinary tract infection. Tests found she had E. coli bacteria resistant to colistin, an antibiotic of last resort. She was successfully treated for the superbug with other antibiotics.
Bacteria resistant to the colistin have been found in other countries but not in people in the U.S. The woman had not traveled recently outside the country.
Military officials reported the case Wednesday.
---
Filed Under: Drug Discovery
---