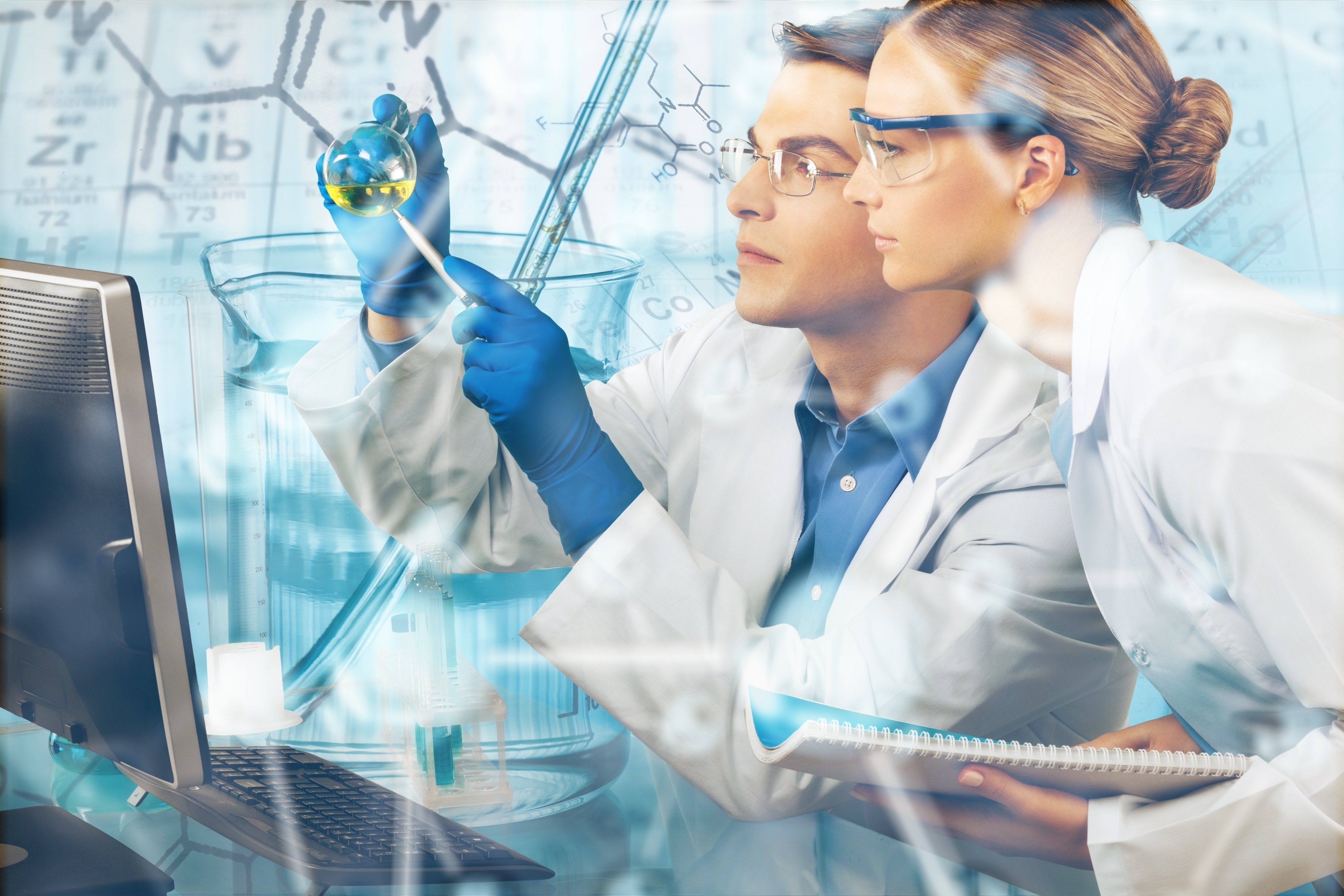 Demonstrating its commitment to representing research- based biopharmaceutical companies, the board of directors for the Pharmaceutical Research and Manufacturers of America (PhRMA) today approved new criteria for membership. Biopharmaceutical companies will now have to meet new research and development (R&D) requirements in order to be eligible to join PhRMA.
"By putting in place new membership criteria, the board is sending a clear message that being a member of PhRMA means being committed to doing the time-intensive, scientifically sound research it takes to bring bold new advances in treatments and cures to patients," said Joaquin Duato, PhRMA board chairman and worldwide chairman, pharmaceuticals, Johnson & Johnson.
Over the last three months, the leadership of the PhRMA board of directors conducted a comprehensive review of its membership criteria to ensure the association represents companies that are dedicated to researching and developing new, cutting-edge therapies for patients. Following this review, the board voted to eliminate the "associate" category of membership and to require companies to meet the following to be eligible to join the association:
A three-year average global R&D to global sales ratio of 10 percent or greater; and
A three-year average global R&D spending of at least $200 million per year.
The new membership criteria go into effect immediately.
Because the "associate" category of membership has been eliminated entirely, those 15 companies are no longer members, though they have the option of applying for full membership if they are eligible. In addition, seven existing full member companies are no longer eligible for membership, because they do not meet the new criteria. These numbers are based on membership as of January 1, 2017. Companies can reapply for membership as they meet the new criteria.
"We believe our association is best positioned to represent companies that are swinging for the fences and making the long-term investments needed to tackle the biggest challenges facing patients," said Stephen J. Ubl, president and chief executive officer of PhRMA. "Advances in medical discovery are the result of collaboration across the complex ecosystem. There is a lot of exciting science happening at emerging biopharmaceutical companies, and as those companies grow and build out their R&D infrastructure, we hope they will choose to join PhRMA."
Most PhRMA member companies invest significantly more in R&D than required by the new criteria. On average, PhRMA members invest 20 percent of their revenue in R&D, and the biopharmaceutical sector as a whole accounts for 17 percent of all domestic R&D funded by U.S. businesses – far more than the software (13 percent), automobile (5 percent) and aerospace (4 percent) industries.
Advances in biopharmaceutical science are the result of a long, complex and costly R&D process. It takes, on average, more than a decade and $2 billion to research and develop a new medicine, and 9 out of 10 medicines entering clinical trials never make it to patients.
"It is exactly this trial and error process that propels innovation forward," said Ubl. "As a result of the perseverance of biopharmaceutical researchers, we are living in a new era of medicine in which scientists know more about the human body than ever before and can attack diseases at the molecular level. This knowledge is transforming how we research and treat Alzheimer's disease, cancer, heart disease, mental health conditions and many other devastating health conditions."
---
Filed Under: Drug Discovery
---