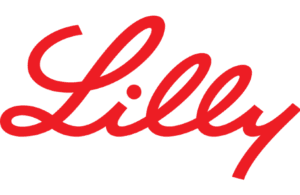 Eli Lilly (NYSE:LLY) announced it planned to complete the application for donanemab, which received FDA's Breakthrough Therapy designation as a potential Alzheimer's treatment last summer.
Lilly had initially planned on filing the application for donanemab in the first quarter of the year.
LLY shares fell 2.40% to $244.81 after announcing the news.
Medicare had announced a proposal to limit coverage for monoclonal antibodies targeting amyloid to treat Alzheimer's disease.
Lilly anticipates data from a confirmatory donanemab in 2023.
According to recent research from Spherix Global Insights, about half of neurologists are skeptical about prescribing monoclonal antibodies targeting amyloid, given the controversy related to Biogen's aducanumab.
A study published in NEJM in 2021 found that patients with early Alzheimer's disease who received donanemab had an improved composite score for cognition at 76 weeks compared to placebo.
---
Filed Under: Neurological Disease
---