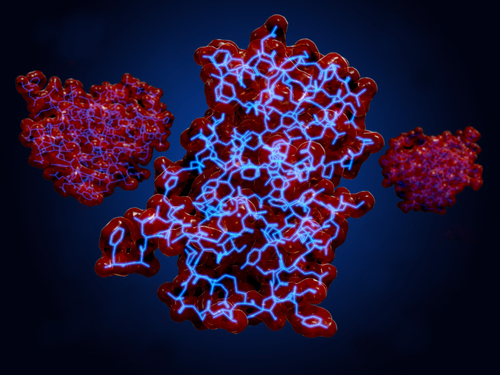 ​Intarcia Therapeutics, a Boston-based drug maker worth a whopping $5.5 billion, announced on Friday top-line results for its Phase 3 cardiovascular safety study of its type 2 diabetes treatment.
The investigational therapy is named ITCA 650, a GLP-1 receptor agonist administered through a small injectable pump embedded within the skin, according to Fortune. This process only takes a few minutes and needs to be performed one to two times per year eliminating the need for arduous daily or weekly injections.
More than 4,000 type 2 diabetes patients took part in this placebo-controlled global study over the course of three years. The purpose of this experiment was to assess the potential cardiovascular risk of type 2 diabetes therapies.
The proctors of the study tested 60 micrograms of the drug versus placebo. Average treatment durations lasted 1.2 years with a total of 160 major adverse cardiac events reported.
However, Intarcia's release specified "the overall safety and tolerability data for ITCA 650 was consistent with the three Phase 3 trials that have already been presented and what is documented in the published literature," regarding similar GLP-1 receptor agonists.
Next, Intarcia will aim for an FDA filing at the end of July and raised $75 million to fund manufacturing efforts if the FDA grants approval. ITCA 650 would be the first GLP-1 therapy capable of delivering a full year of treatment through an osmotic mini-pump if it's able to reach market.
Plus, Intarcia would be able to capitalize on a lucrative opportunity. A July 2015 report from business intelligence provider GBI Research projects that the market for these therapeutics will reach $39 billion by 2021 due to benefits like easier administration methods and rising prevalence of the disease. 
R&D 100 AWARD ENTRIES NOW OPEN:
Establish your company as a technology leader! For more than 50 years, the R&D 100 Awards have showcased new products of technological significance. You can join this exclusive community! Learn more.
---
Filed Under: Drug Discovery
---