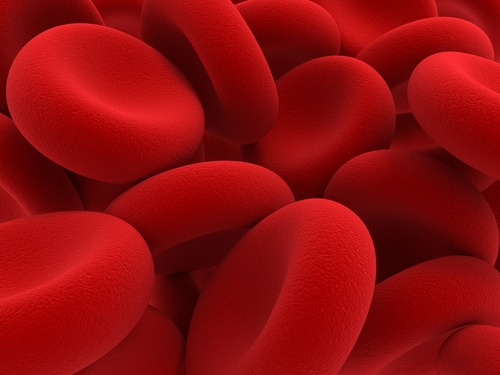 The global treatment market for dyslipidemia will more than double in value from $15.4 billion in 2013 to an estimated $37.9 billion by 2023, representing a Compound Annual Growth Rate (CAGR) of 9.4 percent, according to research and consulting firm GlobalData.
The company's latest report states that the impressive increase, which will occur across the eight major markets (8MM) of the US, France, Germany, Italy, Spain, UK, Japan, and China, will be driven by the launch of several drugs with blockbuster potential, which are currently in late-stage development, during the forecast period.
Two major revenue-generating events are expected to boost market growth, namely the launches of proprotein convertase subtilisin/kexin type 9 (PCSK9) inhibitors, from 2015, and cholesteryl ester transfer protein (CETP) inhibitors, from 2017.
Both drug classes will serve niche patient subpopulations within the low-density lipoprotein cholesterol-reducing dyslipidemia treatment space. They will be forced to compete not only with each other, but with established therapies.
These treatments' exploitation of novel mechanisms of action will give them an edge in achieving success towards this end. Ultimately, however, the drugs will need to perform successfully in major Phase III cardiovascular outcomes trials if they hope to gain acceptance into the broader dyslipidemia treatment space.
GlobalData expects that the major players in the PCSK9 space will be Amgen, Sanofi, Regeneron, and Pfizer. In the CETP inhibitor market, Eli Lilly, Merck and possibly Dezima Pharma will be the dominant players. However, these companies' new treatments will not spell the end of the current standard of care.
READ MORE: Fibromyalgia Treatment Market Value Will Crawl to $1.9B by 2023
In 2016, the last major branded statin, AstraZeneca's Crestor (rosuvastatin), is anticipated to face generic competition for the first time, joining the ranks of the historical statin blockbusters, Merck's Zocor (simvastatin) and Pfizer's Lipitor (atorvastatin).
On the whole, GlobalData expects that statins will remain the undisputed first-line treatment for almost all forms of dyslipidemia. However, the genericization of the statin class will serve to upend the sales landscape to 2023 and beyond.
---
Filed Under: Drug Discovery
---