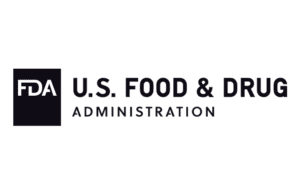 FDA has acknowledged that myocarditis and pericarditis are rare possible complications for patients receiving mRNA COVID-19 vaccines from Moderna and Pfizer/BioNTech. The agency, however, estimated that the condition occurs in 12.6 out of one million recipients of the vaccine aged 12 to 39. 
The conditions appear to be more common in males. 
The FDA warning will state that health officials have observed myocarditis or pericarditis in a limited number of people after receiving the second vaccine dose. The onset of symptoms usually occurred within several days to a week. The warning will recommend that people with post-vaccination myocarditis or pericarditis symptoms seek medical care. 
Federal officials, however, continue to stress that the benefits of the mRNA vaccines clearly outweigh the risks. In an HHS statement, multiple health officials from the public and private sector stress that the heart issue is "an extremely rare side effect, and only an exceedingly small number of people will experience it after vaccination." The statement goes on to say that most cases of myocarditis or pericarditis following vaccination are mild, and most patients encountering the symptoms tend to recover with minimal or no treatment. Furthermore, such symptoms are more common in people who contract COVID-19 than those who receive a vaccine against the virus. 
Israeli health officials were among the first to investigate the possibility of heart inflammation following mRNA vaccination.
---
Filed Under: Cardiovascular, Infectious Disease
---