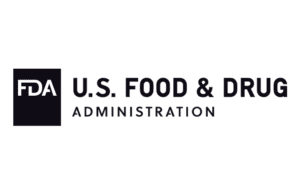 Healthcare workers have administered almost 288 million doses of COVID-19 vaccines in the U.S., which now has more than enough vaccine for the present demand. 
Against that backdrop, FDA has released updated emergency use authorization (EUA) guidelines for COVID-19 vaccines that state the agency could decline some future EUA requests. "For the remainder of the current pandemic, FDA may decline to review and process further EUA requests other than those for vaccines whose developers have engaged in an ongoing manner with the Agency," the guidelines explain. 
In its most recent guidance, the FDA also stresses the need for EUA vaccine candidates to undergo rigorous product quality review, including scrutiny of manufacturing and clinical trials. 
Pfizer (NYSE:PFE) and its partner BioNTech (NSDQ:BNTX) have already begun filing a Biologics License Application for full FDA approval for their COVID-19 vaccine. Moderna (NSDQ:MRNA) is also pursuing full approval. 
Several other companies, including AstraZeneca (NASDAQ:AZN) have begun the process of applying for a EUA for COVID-19 vaccines. Most recently, the biopharma Ocugen (NASDAQ:OCGN) announced it had filed an EUA to commercialize a vaccine from its India-based partner, Bharat Biotech, in the U.S. 
---
Filed Under: clinical trials, Drug Discovery, Drug Discovery and Development, Infectious Disease
---