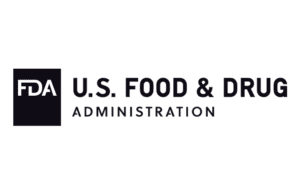 Pfizer CEO Dr. Albert Bourla recently said that patients who relapse after completing a course of the COVID-19 antiviral Paxlovid (nirmatrelvir and ritonavir) could continue taking the drug.  
"Paxlovid does what it has to do: it reduces the viral load," Bourla told Bloomberg. "Then your body is supposed to do the job."  
"While the FDA label states Paxlovid is not authorized for use for longer than 5 consecutive days, there are no limitations within the authorized label around use for subsequent COVID-19 infections if the patient is at high risk of progression to severe illness," said a Pfizer spokesperson. 
In a clinical trial, between 1% and 2% of COVID-19-infected participants taking Paxlovid experienced a relapse, which was a similar rate to placebo recipients. 
In a recent article, Dr. John Farley, director of the FDA's Center for Drug Evaluation and Research, said the agency was aware of reports of some patients developing COVID-19 symptoms after completing a five-day course of Paxlovid. 
Farley concluded that "there is no evidence of benefit at this time for a longer course of treatment (e.g., 10 days rather than the 5 days recommended in the Provider Fact Sheet for Paxlovid) or repeating a treatment course of Paxlovid in patients with recurrent COVID-19 symptoms following completion of a treatment course."
Farley also stressed that there is robust data indicating Paxlovid cuts the risk of hospitalization and death in patients with an elevated risk of developing severe COVID-19. 
The drug appears to be less effective when used as a post-exposure prophylactic based on data from a recent Phase 2/3 study.
---
Filed Under: Infectious Disease
---