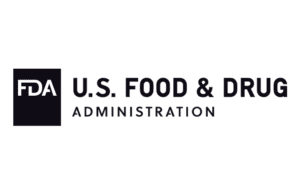 The FDA has authorized boosters for certain vaccinated individuals, but the agency believes there is insufficient evidence to recommend boosters to the broader population. The amended EUA applies to the Pfizer-BioNTech or Moderna vaccines.
The individuals covered in the EUA include solid organ transplant recipients and people with other medical conditions leading to a moderate to severe state of immunocompromise.
Recipients of the Janssen vaccine are not currently eligible for a booster.
The amended EUA recommends that health officials administer the third dose at least 28 days after the second dose of the same vaccine. The EUA allows the use of the Moderna booster for patients who are 18 years old or older. It permits the administration of the third dose of Pfizer-BioNTech vaccine in individuals 12 or older.
"The country has entered yet another wave of the COVID-19 pandemic, and the FDA is especially cognizant that immunocompromised people are particularly at risk for severe disease," said Acting FDA Commissioner Dr. Janet Woodcock in a statement.
The amended EUA recommends that individuals receive the same booster as their primary vaccination but permits heterologous boosters.
The FDA also recommends that individuals receiving a booster dose follow other precautions such as social distancing and mask-wearing.
Immunocompromised people — especially those requiring hospitalization — are more likely to have sustained infections in which the virus can mutate.
The concept of using COVID-19 boosters has received broad support from professional healthcare organizations. The WHO, however, has stressed the need to prioritize vaccination in developing nations.
The U.S. government has contracts for some 600 million mRNA COVID-19 vaccine doses.
---
Filed Under: Infectious Disease
---