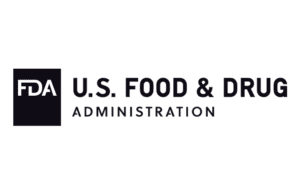 The FDA has scheduled a virtual meeting of its Vaccines and Related Biological Products Advisory Committee to discuss Pfizer's supplemental application for a COVID-19 vaccine booster. 
While President Biden has embraced the concept of boosters as early as five months post-second dose, other experts within the government have recommended a more cautious approach. In addition, WHO has recommended prioritizing vaccination efforts in developing countries over distributing booster doses in the U.S. and other wealthy nations.  
Biden has promised to make booster doses available on the week of Sept. 20, assuming FDA authorizes them. 
Two senior vaccine officials, Marion Gruber and Phil Krause are apparently leaving the FDA given perceived pressures to greenlight booster doses for the public. 
The agency has since stressed its independent authority in making such decisions. 
"The administration recently announced a plan to prepare for additional COVID-19 vaccine doses, or 'boosters,' this fall, and a key part of that plan is FDA completing an independent evaluation and determination of the safety and effectiveness of these additional vaccine doses," said Dr. Peter Marks, director of the FDA's Center for Biologics Research and Evaluation, in a statement. 
"A transparent, thorough and objective review of the data by the FDA is critical so that the medical community and the public continue to have confidence in the safety and effectiveness of COVID-19 vaccines," Marks added. "The FDA will review the supplemental application as expeditiously as possible while still doing so in a thorough and science-based manner."
The virtual VRBPAC meeting will be publicly accessible on YouTube and the FDA website. 
---
Filed Under: clinical trials, Drug Discovery, Infectious Disease
---