From cancer therapies composed of herpes and vaccinia viruses to pharma collaborations that crumbled, here are your headlines this week. Read more…
Genetically Modified Herpes Virus to Treat Skin Cancer
Oncolytic virus immunotherapy — T-VEC, manufactured by Amgen — which used a genetically modified strain of the herpes simplex 1 virus was effective in killing melanoma cancer cells and halting tumor growth. The Phase 3 clinical trial was conducted across 64 research centers around the world and led by the Institute of Cancer Research in London.
Genelux Announces Positive Phase 1 Data for Viral-Based Cancer Therapy
This San Diego, Calif.-based biotech company is working on viral-based cancer therapies, and recently announced positive data from two Phase 1 trials for its lead oncolytic immunotherapy candidate GL-ONC1, a variation on the vaccinia virus.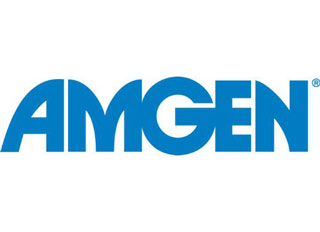 ​Amgen Terminates Co-Development of Brodalumab with AstraZeneca
​The interleukin-17 (IL-17) inhibitor has been in development for patients with moderate-to-severe plaque psoriasis, psoriatic arthritis, and axial spondyloarthritis. But after some patients who took the experimental drug experienced suicidal thoughts or behavior, Amgen swiftly ended its co-development with AstraZeneca.
WHO to Fight Resistance to Antibiotics
Early this week, the World Health Organization endorsed a global action plan, calling for all member states to have national plans in place by May 2017 to stop the growth of resistant germs worldwide.
Sleeping Cancer Can 'Wake Up' Years Later
Years, even decades, after remission some cancers return without warning: A four-year-old patient who was said to be cured of leukemia developed cancer again at age 25. But a British team of scientists say they may have found the molecular key to the DNA mutation.
---
Filed Under: Drug Discovery
---