This week witnessed an FDA recommendation of a twice-rejected female libido drug. And more than 30,000 oncology professionals from around the world gathered at ASCO 2015 to discuss groundbreaking research and ongoing controversies in the field.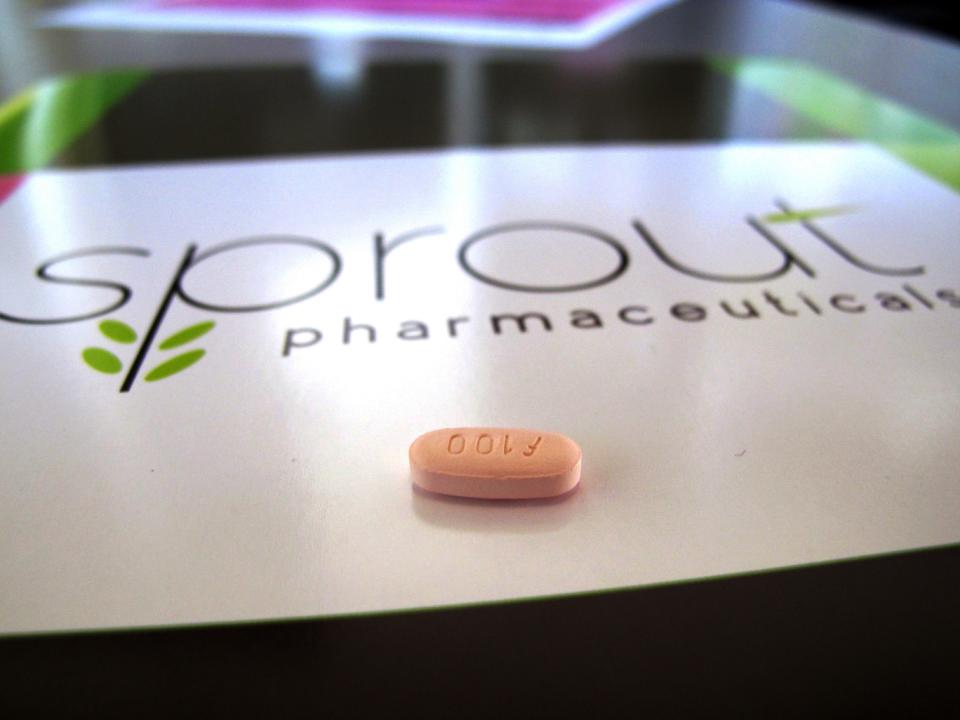 FDA Panel Recommends Female Libido Drug
In a move heralded as a 'major victory for a drug that's been twice rejected by the FDA since 2010, an FDA advisory panel voted 18 to 6 to recommend the agency approve flibanserin — nicknamed 'women's Viagra — as the first prescription treatment to boost libido in women.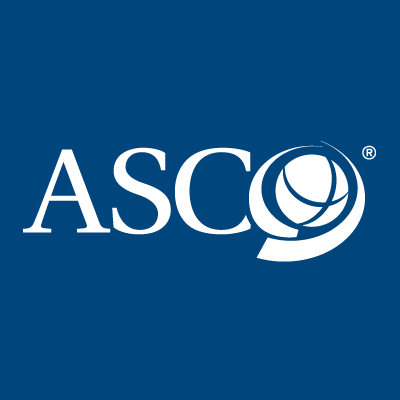 ​ASCO 2015 Highlights
The research at the American Society of Clinical Oncology (ASCO) Annual Meeting produced hundreds of headlines this week. Here are a few of the top news, from an immunotherapy drug that disappointed investors to a hefty-priced combined drug regimen that although beneficial, increased side effects.
Onxeo Announces New Data for Two Orphan Oncology Drugs
Drug Discovery & Development spoke with European pharma company Onxeo's CSO, Graham Dixon, on new data for two of its lead products, Belinostat and Validive, and on where the orphan oncology market is headed.
Strongest Statin-Diabetes Link Yet? Not So Fast, Say Some Experts
A recent study in the Journal of General Internal Medicine found that out of 26,000 healthy people, those taking statins to control cholesterol were a striking 87 percent more likely to become diabetic. However, some experts are pointing out a number of flaws in the study.
High Blood Pressure Drug May Also Have Anti-Parkinson's Effect
A common, FDA-approved high blood pressure drug may also combat the immune response occurring in —and accelerating — Parkinson's disease, reports a Georgetown University and University of Colorado team in Science Signaling.
---
Filed Under: Drug Discovery
---