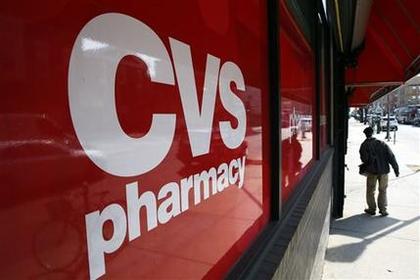 CVS has begun selling the opioid overdose reversal drug naloxone in 12 more states, according to a company statement.
A prescription won't be required to purchase the medicine at pharmacies in the following states: Arkansas, California, Minnesota, Mississippi, Montana, New Jersey, North Dakota, Pennsylvania, South Carolina, Tennessee, Utah and Wisconsin.
Rhode Island and Massachusetts were the only states to first allow customers to buy the drug over the counter, bringing the total count to 14 states.
Naloxone, also known as Narcan, can be administered as a nasal or intravenous application to  "reverse the effects of an opioid overdose by essentially blocking the opioid receptors that are targeted by heroin and many prescription painkillers," writes The Huffington Post.
Tom Davis, CVS's vice president of Pharmacy Professional Practices, said in a statement this initiative will help "save lives" because more than "44,000 people die from accidental drug overdoses every year in the United States and most of these deaths are from opioids, including controlled substance pain medication and illegal drugs such as heroin."
He added that the retailer is looking into expanding this program into other states in the future.
---
Filed Under: Drug Discovery
---